The first and most important thing to know is the area. Things like hunting regulations, predator populations, and neighbouring lands are all critical factors that can have adverse implications for hunting success. Similarly, it is important to look at the fauna of the land. Looking for the right trees when checking the land is vital. For example, for Whitetail Deer hunting, perennial style wood plants, low hanging trees, and general bush-style vegetation is essential.Tall grass or swamp land is also favourable as deer love to lie down here. Finally, be sure to enquire about the neighbouring land. It is important to enquire about whether it is public land or privately owned. If this is the case, you must consider the hunting habits of the owner. Below we have comprised a list of some of the best states to buy hunting land.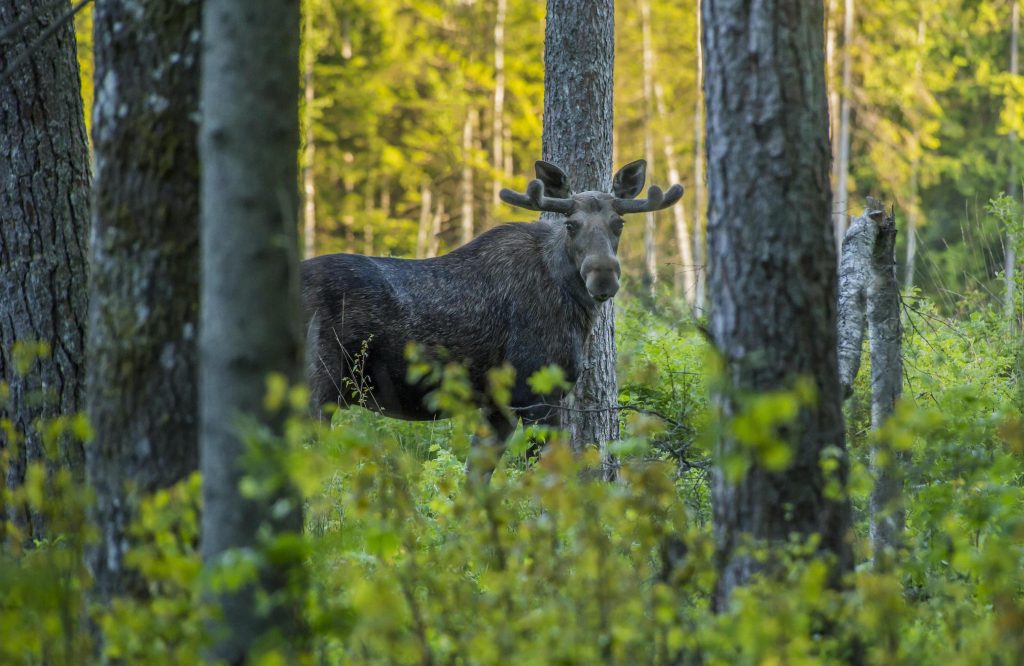 California
California is a particularly interesting state to hunt in. In 2019, The California Department of Fish and Wildlife introduced a new effort to recruit hunters throughout the state. They did this because the hunting opportunities in California are unparalleled and there has been a slight decline in hunting in the state in recent years. However, this is a great opportunity if you are looking to buy hunting land as you may get a better deal and you will have less competition when you go out to hunt, meaning you can increase your bounty.
Texas
Land in Texas is significantly cheaper than other states in America. The main reason for this is the abundance of land available (Roughly 1.2 million acres of public land). However, if you buy your own private hunting land, you can use this land to build your own hunting empire. You will have less competition when out hunting and even better, you can charge other hunters for using your land and increase your hunting profits.
Michigan
The southern Lower Peninsula has the state's largest deer population, which is steadily increasing, due to its natural ecosystem resulting in favorable hunting conditions (lots of swamps and woodlots which provide food and cover for deer). Michigan also has an abundance of hunting land available, both private and public. However, it is recommended to buy private hunting land, so you can have the land all to yourself, or at least decide who is allowed to hunt on your land. License fees are also quite low for non-residents in Michigan, compared to other states.
Georgia
In terms of wildlife, Georgia is one of America's most diverse states. Georgia has 105 wildlife management areas, as well as a mix of private lands, so there are plenty of opportunities for hunters in Georgia. The humid, subtropical climate has allowed for the development of large areas of swampland, perfect for hunting white-tailed deer. The overall deer population in Georgia is over 1.2 million, so there are plenty of opportunities to hunt within the state and even better if you have your own private land.