The role of a ranch manager is essential to the successful running of your ranch. A ranch manager coordinates the day to day operations of a ranch. They monitor grassland to ensure livestock can survive on the ranch. However, the activities of a ranch manager are not limited to just ranching, a ranch manager may also have to look after financial and marketing duties for the ranch. Everyday is different for a ranch manager, this helps make the job both engaging and fulfilling.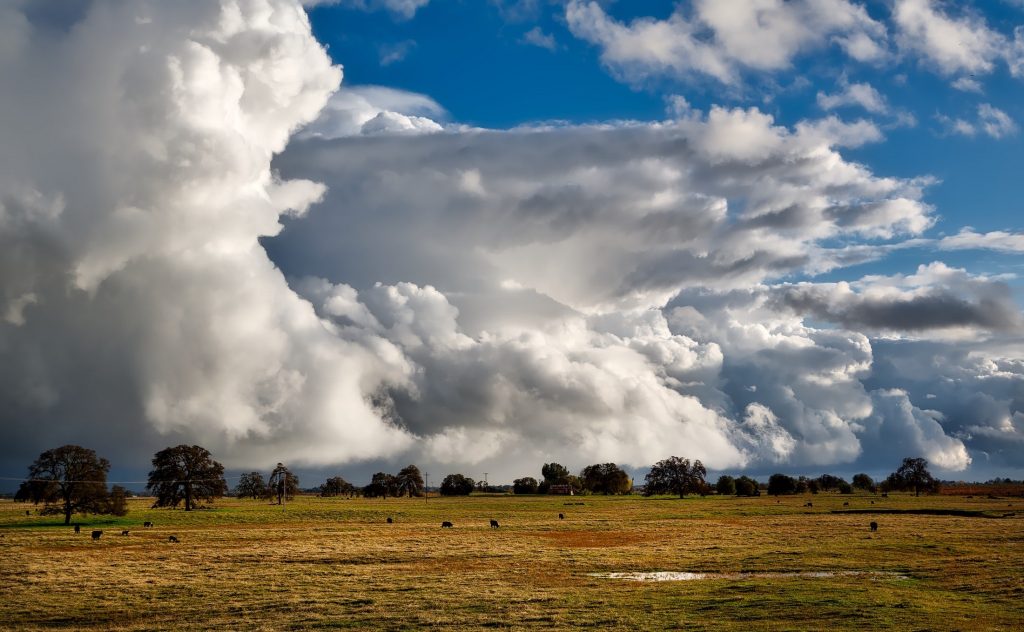 Below is a list of tasks a ranch manager will do most often in the role.
Daily tasks of a ranch manager:
Inspect ranch equipment to ensure it is functioning correctly. 
Organise and update financial, operational, and employee records. 
Crop operations – Planting, tilling, fertilizing, spraying. 
Monitor daily operations such as milking, grading or breeding. 
Enforce safety regulations.
Monitor the herd daily & make sure they have access to food and water. 
Identify sick animals in the herd and determine the correct treatment plan.
There are other tasks that are essential to the success of a ranch, although these may not have to be done daily.
Other activities:
Prepare budgets & financial reports for the ranch operations. 
Coordinate the tagging and branding of animals.
Hire and train workers for the ranch. 
Forward planning- Plant grass seeds or harvest hay to keep for winter supply. 
Keep up to date with industry trends & legislation. 
Transport animals to markets. 
Negotiate with suppliers and/or buyers. 
Here at Martinez Ranch Management & Real Estate, we can help you with some of these tasks, such as leasing or running cattle. For more information on our services, visit our ranch management services page. If you have any other queries or questions, do not hesitate to contact us at martinezranchre@gmail.com or by phone, on 530-949-4241.