One of the most attractive features about Northern California is the diversity of the land available for investors. California has something to offer for everyone, whether you want to buy land for ranching or to hold money as a long-term investment, California is sure to have something for you! In particular, Northern California has a desirable climate and an abundance of beautiful nature reserves, making it ideal for farming and ranching operations. Below we have comprised a list of some of the areas where we currently have properties on offer and the benefits of buying land in each area.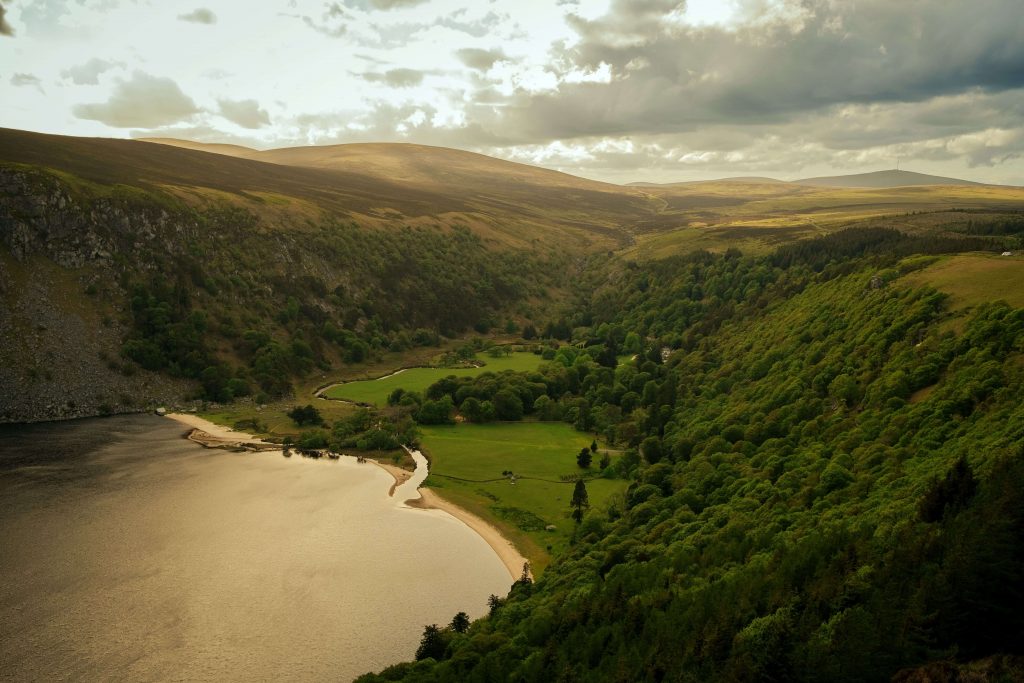 Shasta County
Shasta County is a small town in Northern California, located at the north end of the Central Valley, and it offers urban services in a rural atmosphere. It is most famous for its naturally beautiful scenery, with spectacular views of Mount Shasta and Mount Lassen on the horizon, giving plenty of opportunities for outdoor recreation. Shasta County is a very safe place to live and has very low crime rates too, it is predominantly hay production and cattle ranching. It can be a very affordable place to buy land, in comparison to other areas of California, so you are sure to get a good return on investment with any land bought in Shasta County.
Tehama County
Tehama County lies halfway between Sacramento and the Oregon border. It is a hotspot for outdoor recreational activities like hiking, horseback riding, hunting and fishing, offering residents a great quality of life, with plenty of opportunities for employment. Check out our new listing located in the quiet hills of Paskenta in the city of Flournoy, in the south-western part of Tehama County.
Lakeview
Lakeview is located in Lake County, Oregon. Lakeview offers its residents a mix between suburban and rural life. The climate favors agriculture, and outdoor recreational activities. Cattle ranching and hay production are important elements of the local economy. The Fremont- Winema National Forest has allowed forestry to thrive in Lake County. If you are interested in cattle ranching in Lakeview, check out our Amabaugh Ranch.
If you have any questions or queries about ranch real estate in Northern California or any of our ranch property listings, do not hesitate to contact us at martinezranchre@gmail.com or by phone, on 530-949-4241.