Alberta is a province in Western Canada and is located along the U.S-Canada border. The province's largest cities are St. Albert, Edmonton, Red Deer and Calgary. In the late 50s ranching quickly spread from the Western US into British Columbia, the Rocky Mountain foothills and eventually plains of southwestern Alberta. Collections Canada has recorded that the first herd of breeding cattle was brought into southern Alberta in 1873 by Methodist Missionary John McDougall and his brother, David.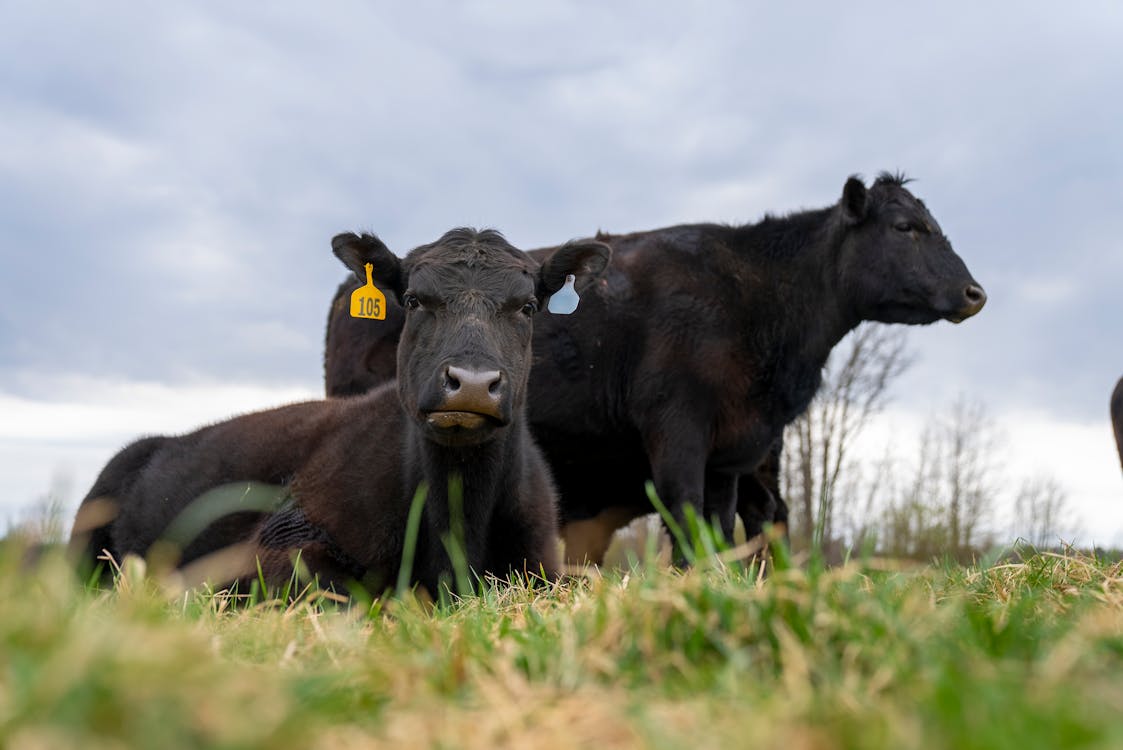 According to the Canadian Encyclopedia, the foothill county of southwestern Alberta was the heartland of the old ranching frontier. The sheltered, well-watered valleys and warmer winds were all in favour of stock-raising. Still to this day it is a centre of the contemporary beef cattle industry and it is evident that ranching was instrumental in the development of a distinct and proud Alberta culture.
Overtime, the population increased which provided endless possibilities for beef-cattle production in North America. In turn, this promised stable and profitable markets for cattle from Alberta. The growing population also meant that farm units became larger and farm owners needed more feed, machinery and labor than they could afford or risk. At this point the Canadian government had recognised the potential in the cattle ranching industry and began to endorse larger scale ranching. They built the Canadian Pacific Railroad and introduced new regulations and schemes. By 1881, regulations allowed the leasing of large plots of land for the purpose of ranching. One scheme which proved to be successful, allowed any individual or company to lease up to 100,000 acres for the cost of one cent per acre per year. In exchange, the lessee would have three years to stock their ranch with at least one head of cattle for every ten acres of land.
The cattle feeding industry experienced steady growth during the 1970's to the 1990's. It is not surprising that a large number of packing plants were established in close proximity to these cattle sources, creating more jobs. Alberta is a good example of how cattle ranching has evolved from the early and simple strategy of allowing cattle to roam and graze, to state-of-the-art modern industry, featuring the latest machines, technology and scientific research.
If you have any questions or queries about ranch real estate in Northern California or any of our ranch property listings, do not hesitate to contact us at martinezranchre@gmail.com or by phone, on 530-949-4241.