Why Owning A Ranch Has Become Popular
Owning a ranch has become increasingly popular in recent years, especially amongst people looking to put their money away into a safe, long-term investment. There is potential to make a lot of money through a ranch. This is primarily due to the fact that you can use your land for whatever reason you want! You can choose to raise cattle (and subsequently enjoy agricultural tax exemptions), grow crops, or enjoy an abundance of recreational activities on your very own land! There is also the option to lease some of the land, so others can use it for their business and you can enjoy a steady income just from owning the land! Another option is subdividing the land and selling off pieces- A good option for retirees, as you divide up the land and give a piece to each of your heirs! The most attractive benefit in our opinion is the freedom to develop the land for whatever use you want it to be.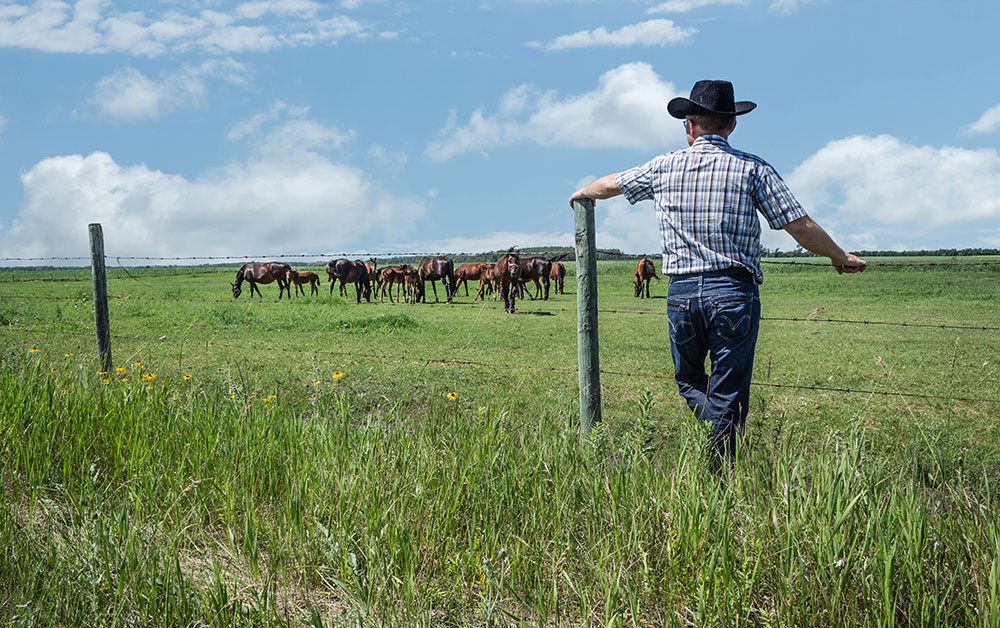 You can enjoy a higher quality of life through owning your own ranch. You will be surrounded by scenic views and nature sounds, rather than car horns and high-rise buildings. Life on a ranch is a lot more peaceful and relaxing than city life, and owning a ranch in the quiet countryside, can be a haven for working professionals looking to escape the hustle and bustle of the fast-paced city life.

An important thing to remember when looking at property, is that the owner looking to sell will usually try and only focus on the positive aspects of the land. Below is a list of questions to ask/consider when looking to invest in land.

Things to Consider Before Buying a Ranch
Drainage of the land (Flood potential).
Future potential (Upcoming area, future population growth, value will grow etc).
Soil quality (pH level, drainage, nutrients).
Access to the property (Vehicle access, road quality).
Location (Proximity to a town, airport etc).
Purpose of the property (Hunting, agricultural operation, family retreat etc- You will have to consider different things based on the main purpose the land will be used for).
Budget (Will determine the size and location of your property. You also must be mindful of maintenance costs etc).
Zoning and other restrictions surrounding the land use.
If you have any questions or queries about ranch real estate in Northern California or any of our ranch property listings, do not hesitate to contact us at martinezranchre@gmail.com or by phone, on 530-949-4241.