The last few years have exposed global supply chain fragility and transformed the way many do businesses, including ranchers. As the COVID-19 pandemic played out, the vulnerabilities in the food system became clearer and the farm-to-consumer infrastructure brokedown. However, resilient companies and ranches who were ready and willing to change and shift with technology changes bounced back the quickest.
Even now, as we begin to see an end to this pandemic, expectations remain for these technological shifts to persist. Robotics, the internet of things (IoT), waste reduction and sustainability are some of the areas set to grow throughout 2022.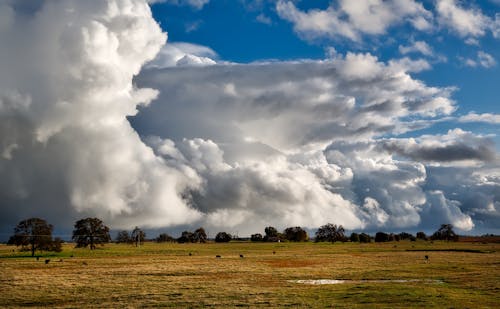 Electric Vehicles
Currently, electric vehicle sales represent 2% of total global vehicle sales, however, in just eight years this figure could be 24%. According to Precision Farming Dealer, electric vehicles are going to take off faster than most ranchers are currently estimating. Small electrical tractors could be particularly useful for small family ranches in developing countries that still used non-mechanized methods.
Blockchain technology
Blockchain technology allows businesses to have a secure, trustworthy and transparent view of the supply chain. With blockchain, in the not too distant future, both consumers and businesses are going to know exactly where their beef came from and how they were reared and shipped. In some cases, it will allow companies and their customers to hold ranchers accountable for production practices and resources used.
Robotics
According to a report by Marketsandmarkets.com, the use of robotics on farms and ranches is set to quadruple by 2025. This growth will propelled by a shrinking workforce at a time when a growing global population demands more food. The demand for food is expected to increase in Eastern Europe, Central Asia, Latin America and Asia, as a result of their rapid population increase. Robots are expected to offset limited manual labor availability and are likely to be used for repetitive tasks, for example, sorting and packing. It is also likely that driverless tractors will become more accessible to ranchers.
If you have any questions or queries about ranch real estate in Northern California or any of our ranch property listings, do not hesitate to contact us at martinezranchre@gmail.com or by phone, on 530-949-4241.