So, you are thinking of purchasing a cattle ranch or are interested in becoming a cattle rancher but not sure what it takes, great! Cattle ranching is one of the most rewarding careers in the world but it does take an awful lot of hard work and discipline.

The first thing that you need to know when it comes to running a cattle ranch is that there is no "typical" day on a ranch. There are so many factors at play each day that it's impossible to predict how each day might be. There could be some difficult weather conditions or some cattle may get sick etc.. if you are looking for a 9-5 job then maybe ranching isn't for you!

Something that really needs to spend some time thinking about is the number of cattle that you will have on your ranch. Obviously, the more cattle, the more money there is to be made. However it's important to note that each cow will require attention and if you may need to hire some workers to help out with the ranch which will increase your costs. Deciding on your cattle per acre ratio is an important factor when it comes to running a cattle ranch successfully.

As mentioned above the weather conditions on the ranch play an important factor in its success. The weather is something that is out of our control as humans but always be prepared for challenging conditions and plan ahead where possible.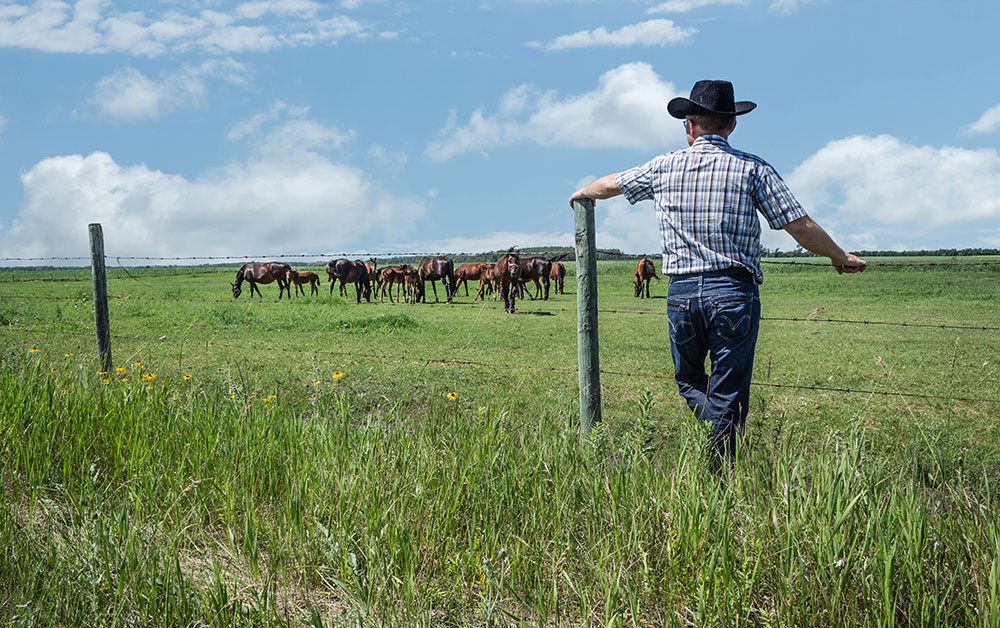 Once you have decided on how many cattle you want to have on your ranch you then need to make the decision on whether your cattle will be grain-fed or grass-fed. This is a very important decision as there is a big difference in the quality of the beef that is produced from your cattle based on your decision. If you want to know more information about the difference check out the following blog post which explains in detail the difference between grass-fed beef and grain-fed beef.

If this all sounds a bit too much don't worry, your dream of owning and running a ranch is still possible. There are so many fantastic Ranch Management services available and we here at Martinezre pride ourselves on being the best in the game! Please contact us today and we can provide you with all the information you need!