Property Description
For Sale
A solid 1200 head cow/calf year round ranch includes high quality improvements, excellent water rights, soils and exceptional out the gate permits for 8 months. Retiring owners are offering a turnkey operation with cattle and hay equipment for $14,500,000.
Location
Paradise Valley, Nevada located 40 miles North of Winnemucca. Paradise Valley is a small historic ranching town with an abundance of historic buildings dating back to the 1800's. This valley has always had the climate, soils and water to support solid ranching operations. Winnemucca, less than an hour from the Valley, provides the resources to support the Paradise Valley community. Paradise Valley is a wonderful place to raise a family and the town has an excellent pre-kindergarten to eighth grade elementary school.
Acreage
2,461.28 Deeded acres – 80,416 BLM permit acres – 34,950 US Forest Service permit acres.
Description
Nevada's great basin is legendary ranch country. One of the sweet spots is historic Paradise Valley. Nestled beneath the Santa Rosa Mountain Range it is blessed with water and the high country summer pastures it provides. Creeks and springs from this mountain range provide the water to grow the hay needed to winter the cattle. In 2019 the Ranch put up over 4,000 ton of hay.
Winters here are mild and the cattle calve in the valley during the early spring. The cattle are on the winter ground for 4-5 months and then are out the gate onto the spring and summer pastures. They gradually go up in elevation and summer in the high mountain basins of the Santa Rosas.
The T Five Ranch has been in the same ownership for nearly 50 years. This family has constantly improved this ranch during their tenure and are selling it turnkey. This is a perfectly functioning ranch with its working clothes on.
The T Five Ranch is a 1200 head operation. The calves produced on this Ranch are highly sought after and have a reputation for performing well in the buyer's operations. The weaning weights are excellent due to the quality of the feed. Calving percentage is high as the bulls are with the cows in gentle country during the breeding season.
Irrigation and Infrastructure
Singas Creek Diversions
200 HP Electric Turbine
150 HP Electric Turbine
100 HP Electric Turbine
150 HP Electric Turbine
150 HP Electric Turbine
30 HP Booster Pump
40 HP Booster Pump
Solid water rights under the Humboldt decree along with vested rights to stock water out on the permits. Pumps 3, 4 & 5 are linked together to provide backups or secondary in case of a pump failure.
Corral system is current, heavy duty and functions beautifully.
Large livestock scale
Loading chute with sweep
Guardrail corrals are very durable and provide longevity
Large holding pens and warm up lot
Housing and outbuildings
2 site built homes
4 mobile homes
Shop 2,880 SqFt
Equipment Shed 3,000 SqFt
Machine Storage 1,200 SqFt
Storage Shed 630 SqFt
Tack/Stall 630 SqFt
Rock Cellar 432 SqFt
Detached Garage 528 SqFt
Overview Areial Map
Hunting
Between Paradise Valley and the Santa Rosa Range the hunting opportunities are nearly limitless. The hunting enthusiast will enjoy the vast opportunities to pursue deer, elk, sheep, antelope, and predators. The Santa Rosas are famous for big bucks and plentiful upland game birds. The Valley has quail, pheasant and water fowl. Landowners tags are awarded at a rate of 1 tag to 50 deer counted on the owner's property.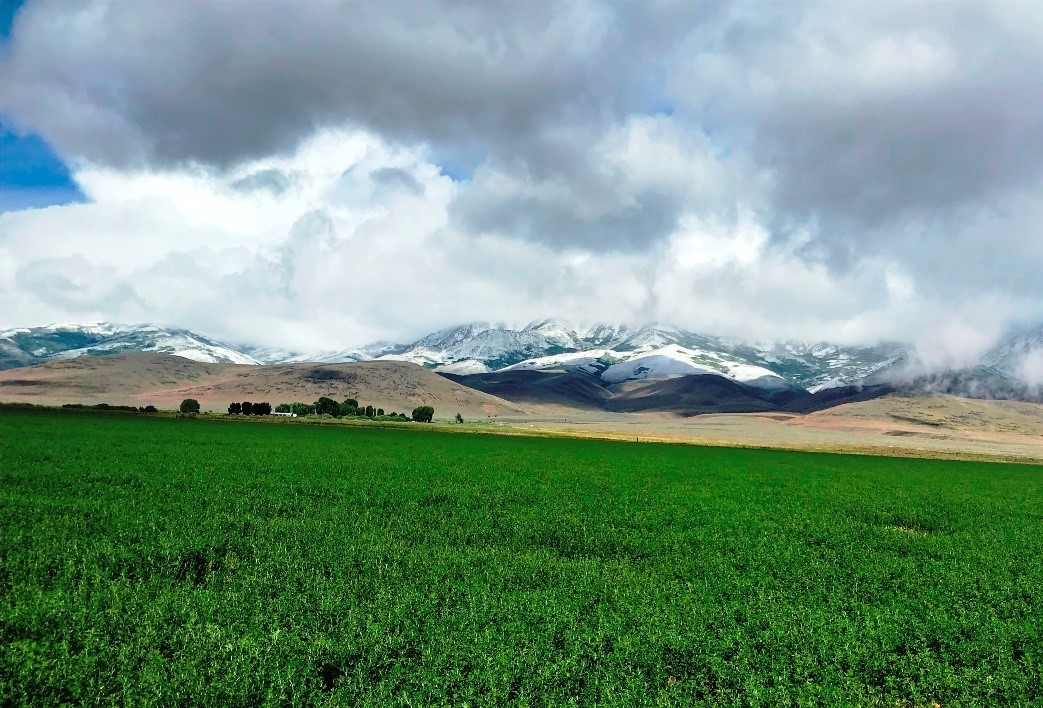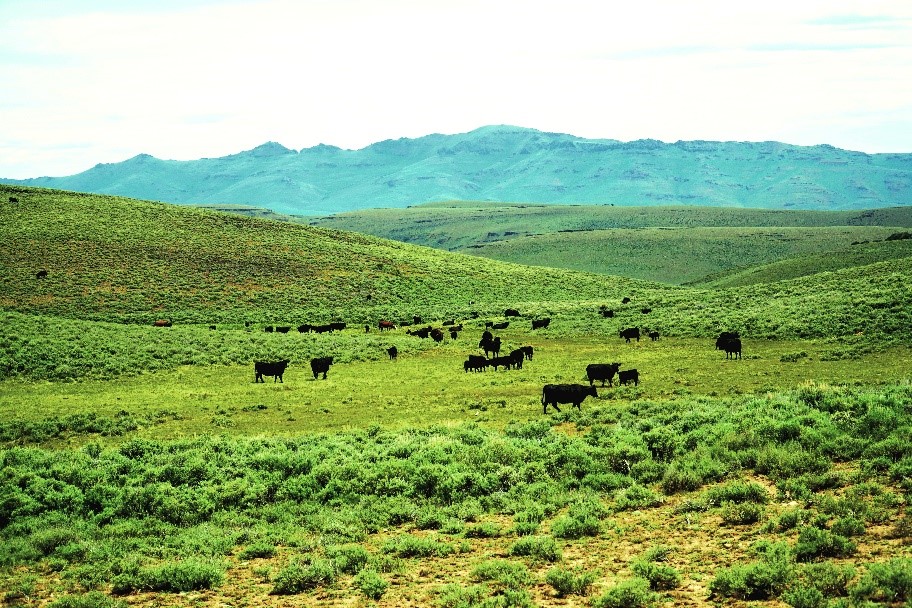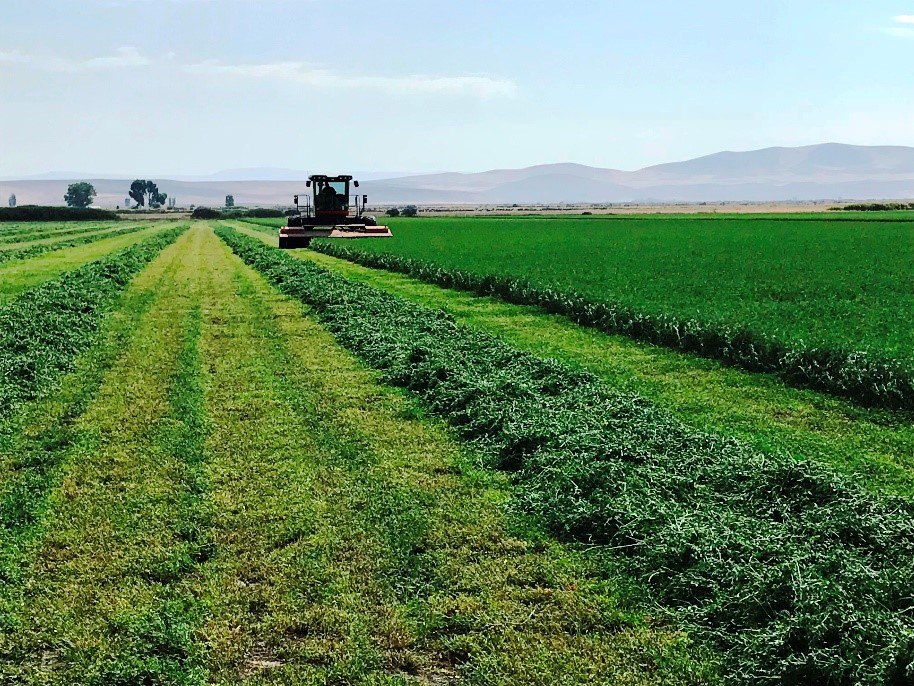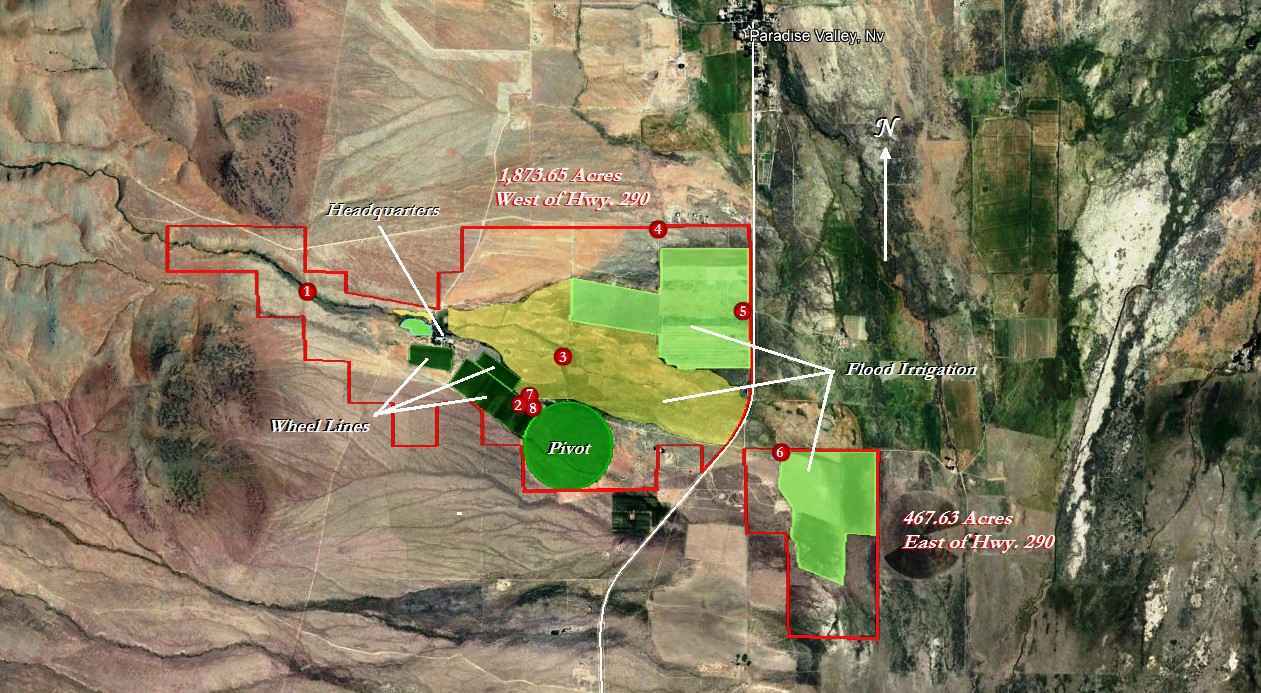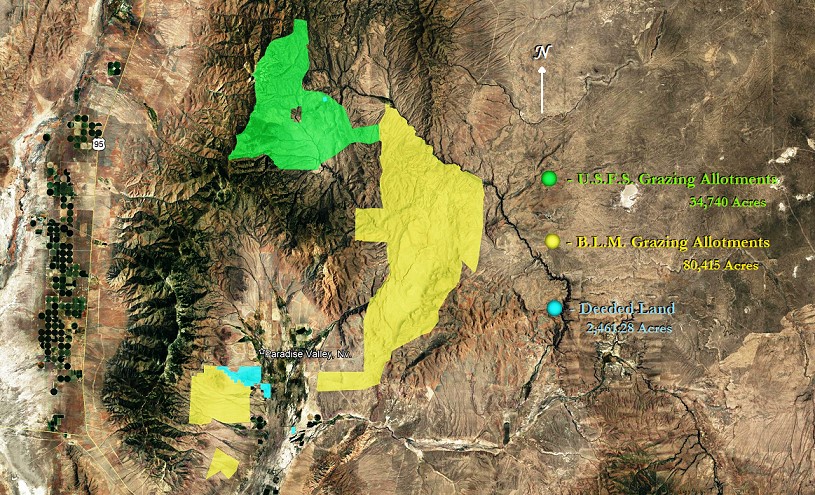 Additional Features
Disclaimer
The above information was obtained from sources deemed reliable, but Martinez Ranch Management and Real Estate does not assume responsibility for its accuracy or completeness. A prospective buyer should verify all data to their own satisfaction and seek the advice of legal counsel on issues such as water rights, leases, tax consequences, zoning, etc. Buyer is to rely solely on his/her independent and due diligence as to the feasibility of the property for their own purposes. Maps included in this brochure are for general information only and, while believed to be substantially accurate, are not of "survey" or expert quality. Property is subject to prior sale, price change, correction, or withdrawal from the market without notice.